News and information about travel, hotels, events and sightseeing in Hong Kong from a local Hong Konger
The entrance to Camel Paint Building (block 3) is in a small alley. This is a very good place to buy shoes in Hong Kong. Camel Paint Building has lots of different shops if you look upstairs but it is most famous for its cheap shoes. You can get very good prices on...
read more
Excelsior Hotel in HK island is close to shops, restaurants and offices so whatever is your reason to visit HK the Excelsior is a good choice.
Eaton Hotel in Kowloon next to shopping malls and local restaurants.
Featured Festivals
Cheung Chau Bun Festival – It's only a few years ago they decided to have the procession on the Buddhist's Birthday so that it always falls on a public holiday and everybody can enjoy.

Dragon Boat Festival
–dragon boat race is not only a Chinese festival activity more.  There are international dragon boat races all over the wo
Which tours are worth taking?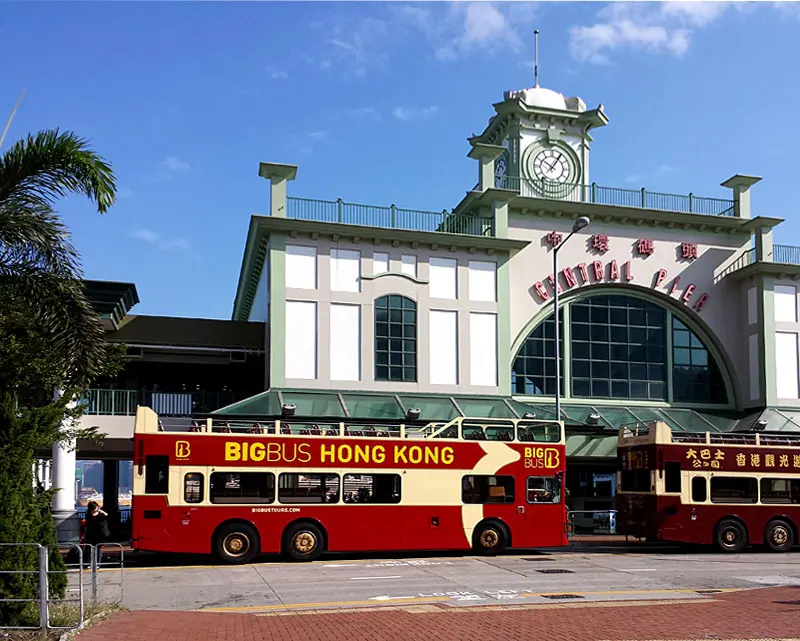 Seventh Goddess' Day is on the 7th day of the 7th lunar month. It's a sad love story about the 7th princess of Emperor and a cowherd.
Chinese Mid Autumn Festival / Chinese Moon Festival is on the 15th day of the 8th lunar month.  It's one of the most celebrated festivals in HK. Moon cakes, moon gazing with lanterns are the major events. Several legends are associated with it.
Chinese New Year – Don't plan any shopping on the first 3 days of Chinese New Year.  It's the most celebrated festival in Hong Kong and most shops are closed for 3 to 7 days.
Chinese Ching Ming Festival – Public transport will be busy on this grave-sweeping day.
Outlying Island Hotels
The Silvermine Beach Resort is located on Lantau and offers a touch of the island life just 30 minutes fast ferry from the big city!